Meet our core beers...
These are the known and loved classics of Five Barrel Brewing.
🎄 Craft Beer Christmas
Explore the best Christmas gifts for craft beer lovers...
Current limited release beers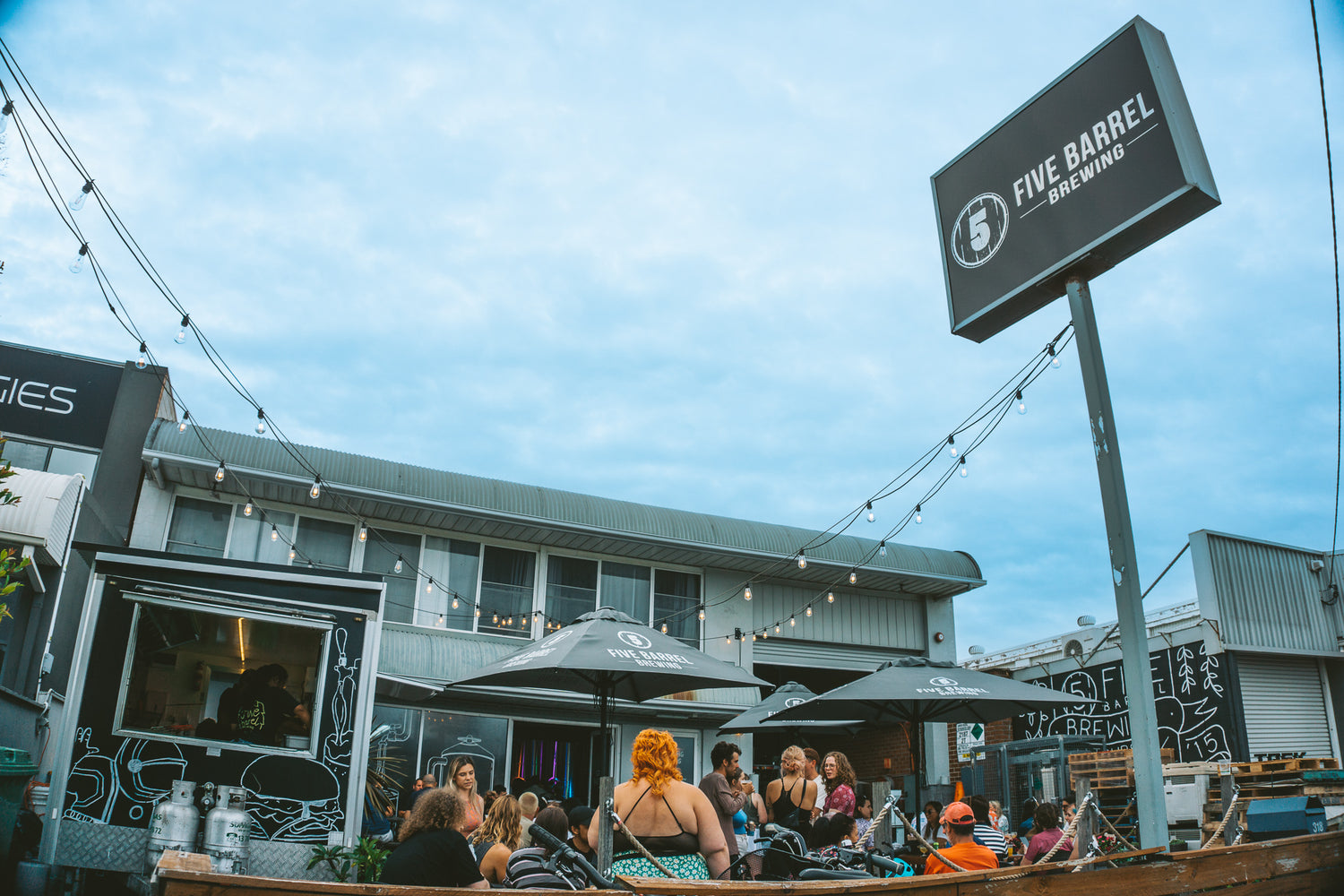 Visit the Taproom
We have 16 craft beer taps, with a selection of cider & wine. Choose from middies, schooners & tasting paddles! Or bring your growlers, squealers or corny kegs to take home all the beer you want.
Five Barrel Food Truck
Open Thursday to Sunday and pumping out amazing burgers, snacks and sides. We have range of specials that we work our way through too!
Bookings
Bookings for Thursday-Sunday are always advised for groups over 4.
Book Now!
What's on in the Taproom?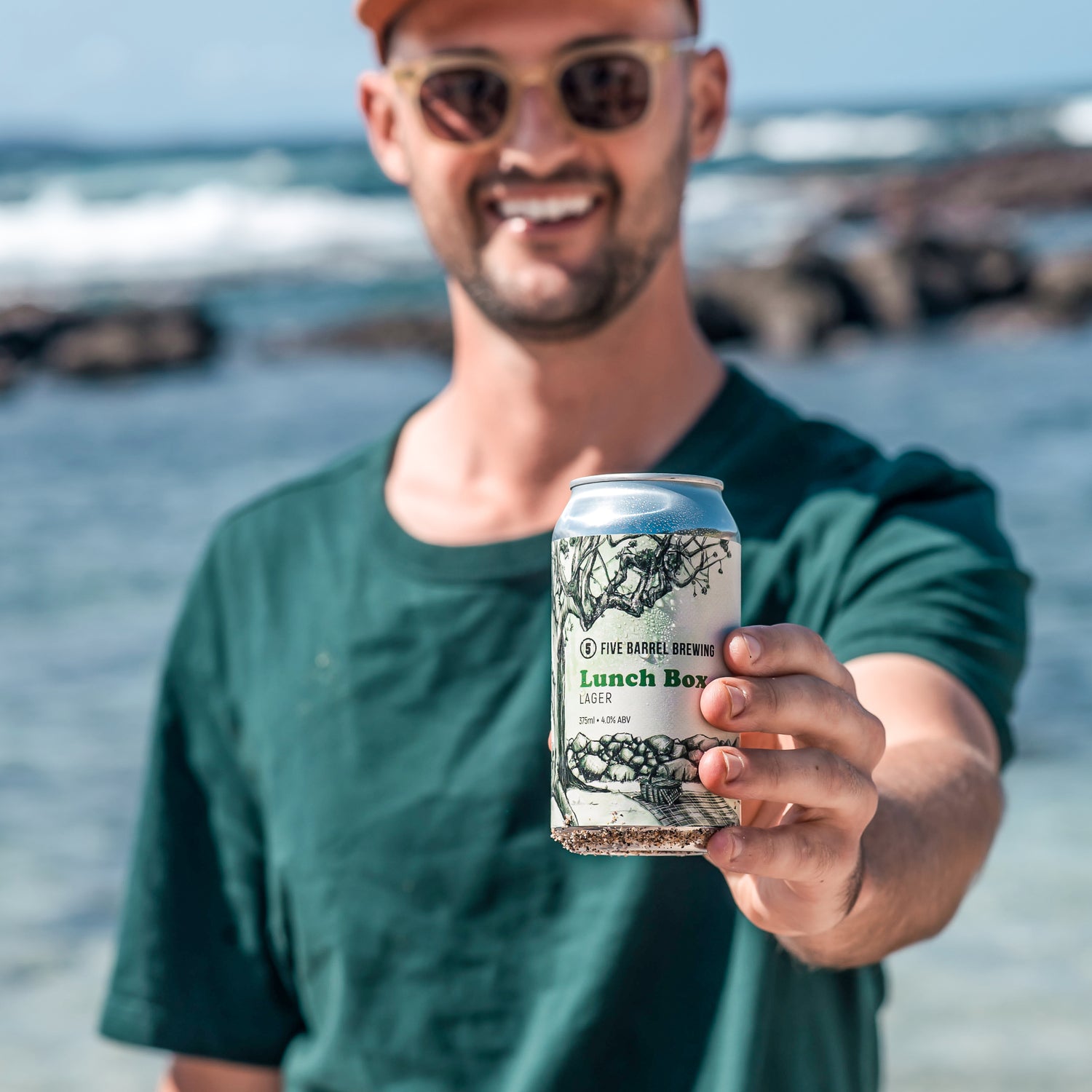 Wholesale Enquiries
Want to stock our beer at your venue?
Reach out to our sales team, we would love to chat!
Contact Sales
Our Mission
We are dedicated to giving you the best of craft beer; fresh, unfiltered, unpasteurised and with great quality ingredients.Always striving to leave a smaller footprint on our planet, our brand aims to give back to our community and craft beer drinkers all around Australia.